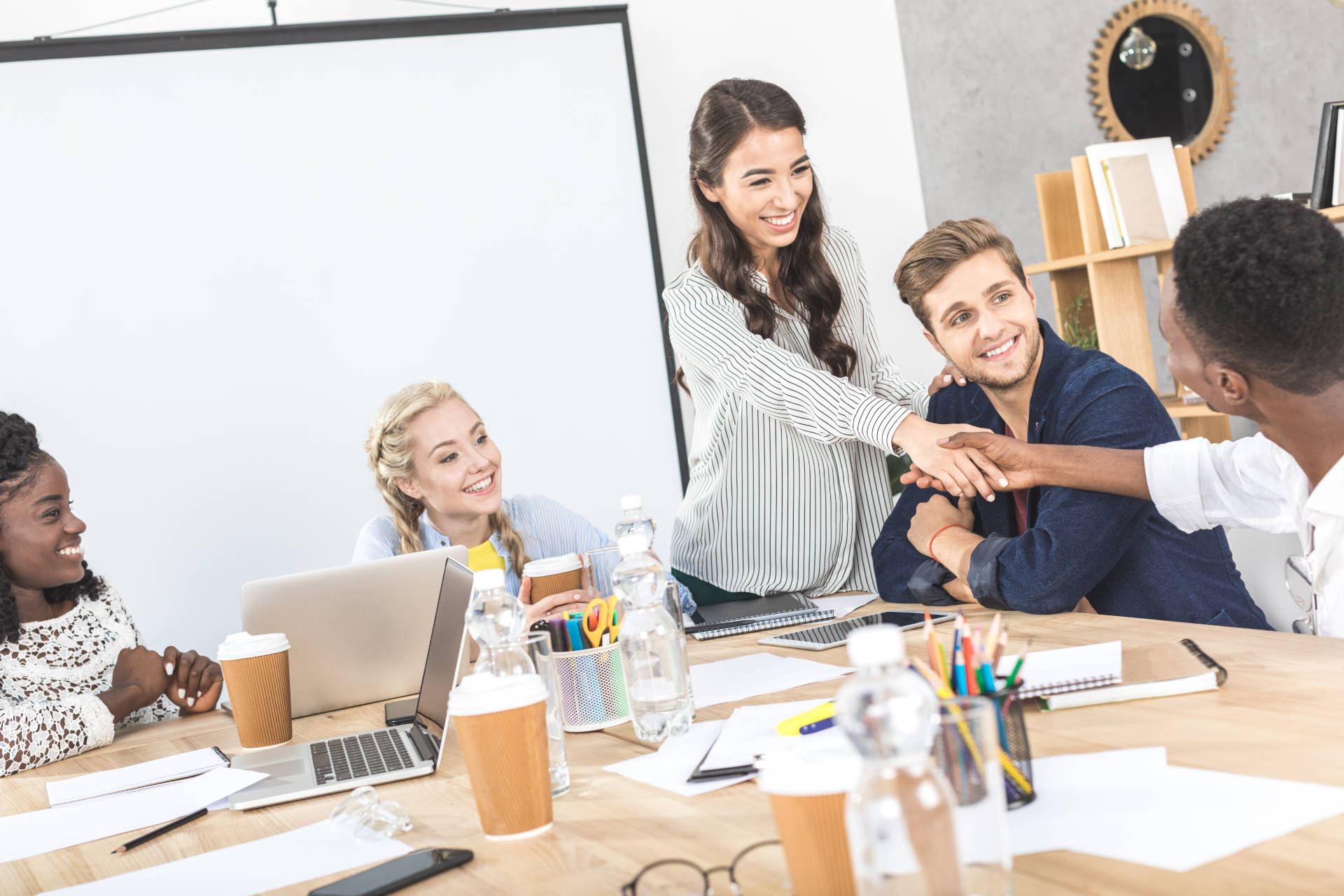 Outsourcing
If the complexity of certain authorization requests or supply chains are beyond the skills of your team, we lend you a helping hand.
Is your workforce (temporarily) too small or does a complex duty and excise application exceed to knowledge of your team? We are happy to reach out!
By outsourcing our experts to your premises, we help you out with temporary staff shortages due to holidays, illness, etc. Our experts temporarily take over the entire assignment of your employee(s), so that you can keep your focus on your core business. During their assignment, our experts also give your customs duty and exise register a profound check-up and formulate hands-on advice. This will give you a better view on how to optimize your workflow.
If your employees have insufficient knowledge on how to handle a complex customs application, we are happy lend them a helping hand. After consultation, we assist your employees with pragmatic advice or take over the entire process. You will also get our expert tips for optimization of your workflow.
Do your employees need training? Take a look at our workshops!
In line with your wishes and expectations, our expert(s) can work on your premises or at our office.
Solutions
Helping Hands
No bla-bla, but hands-on solutions.