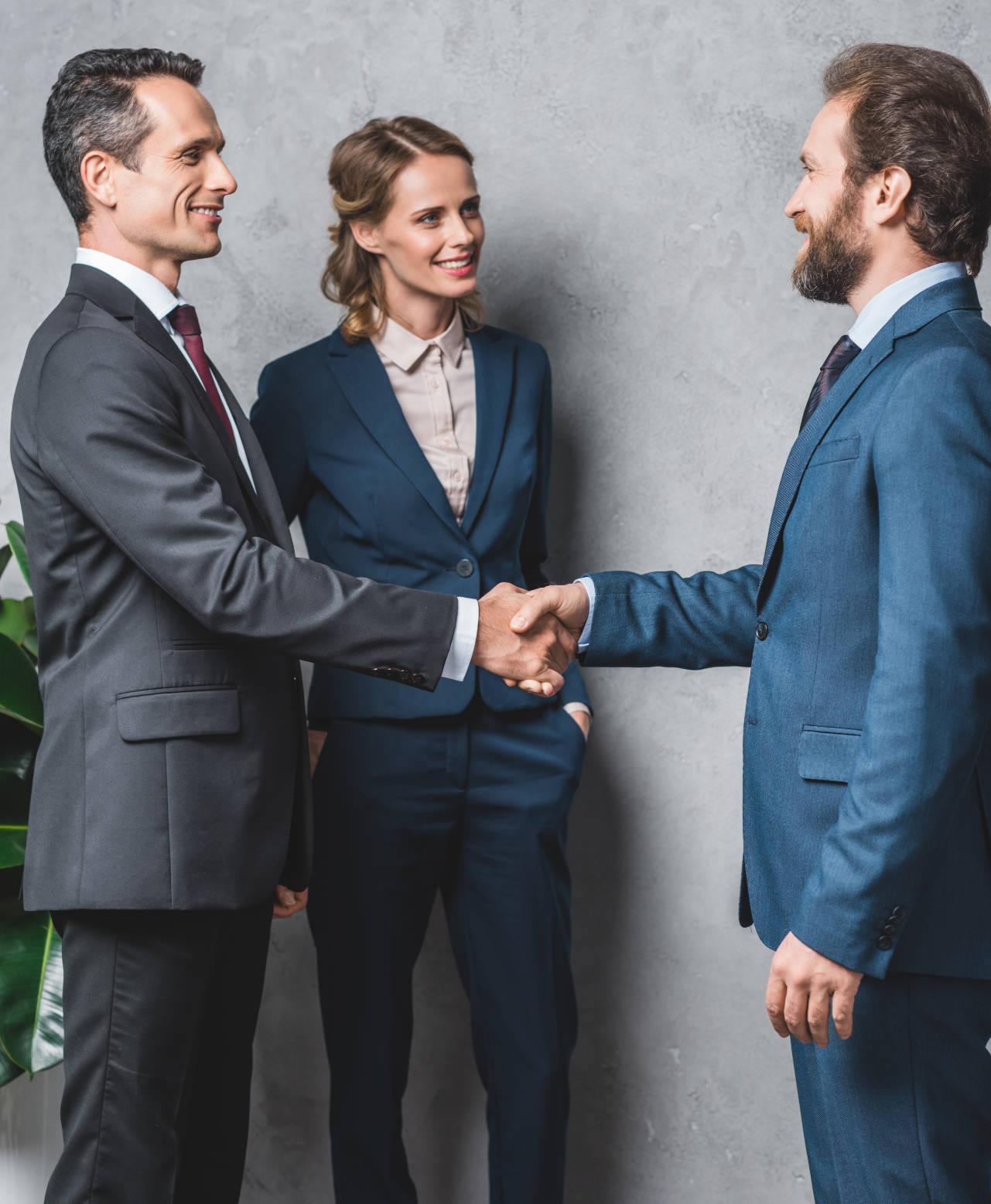 Consulting
No-nonsense solutions
With our broad expertise, we support you in following up on customs formalities, authorization requests and supply chains. Listening to your needs is our fist step to bringing you hands-on solutions. Do not expect us to come with vague advice and an overload of details; we offer you pragmatic, tailor-made guidance in customs compliancy.
Discover our consulting services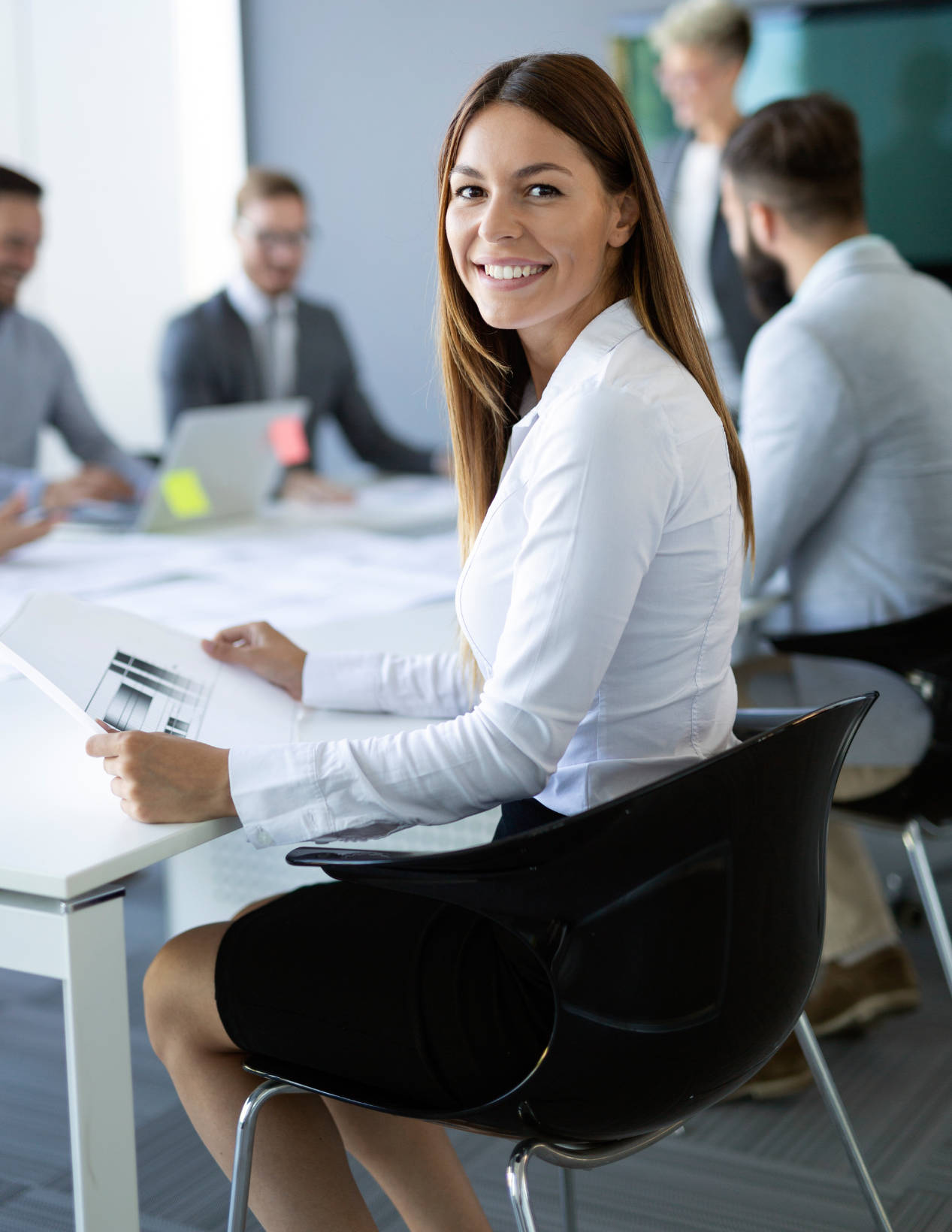 Outsourcing
A helping hand for complex requests
Is your workforce (temporarily) too small or does a complex duty and excise application exceed to knowledge of your team? We are happy to reach out!
By outsourcing our experts to your premises, we help you out with temporary staff shortages due to holidays, illness, etc. Our experts temporarily take over the entire assignment of your employee(s), so that you can keep your focus on your core business. During their assignment, our experts also give your customs duty and exise register a profound check-up and formulate hands-on advice. This will give you a better view on how to optimize your workflow.
Discover our outsourcing services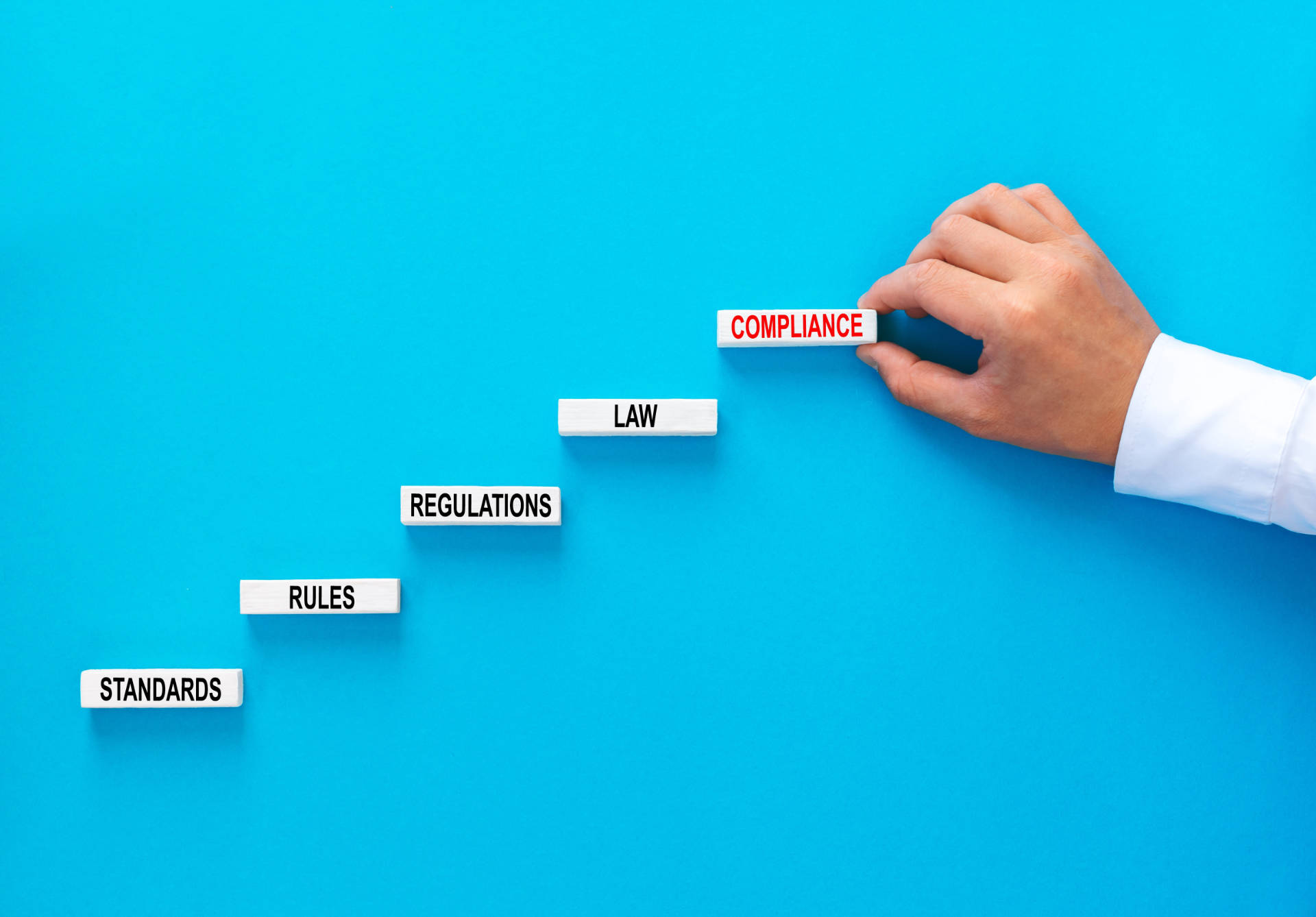 Auditing
Did you know that an audit often earns you money?
Did you know that an audit can earn you money? Sometimes even up to 3 years after you have cleared the goods?
That is why it is worthwhile to have your supply chain thoroughly audited. When auditing, we will immediately inform you about the mandatory changes so that you are fully compliant with the current customs duty and exise regulations. We also formulate proposals for improvement of your existing supply chains.
Discover our auditing services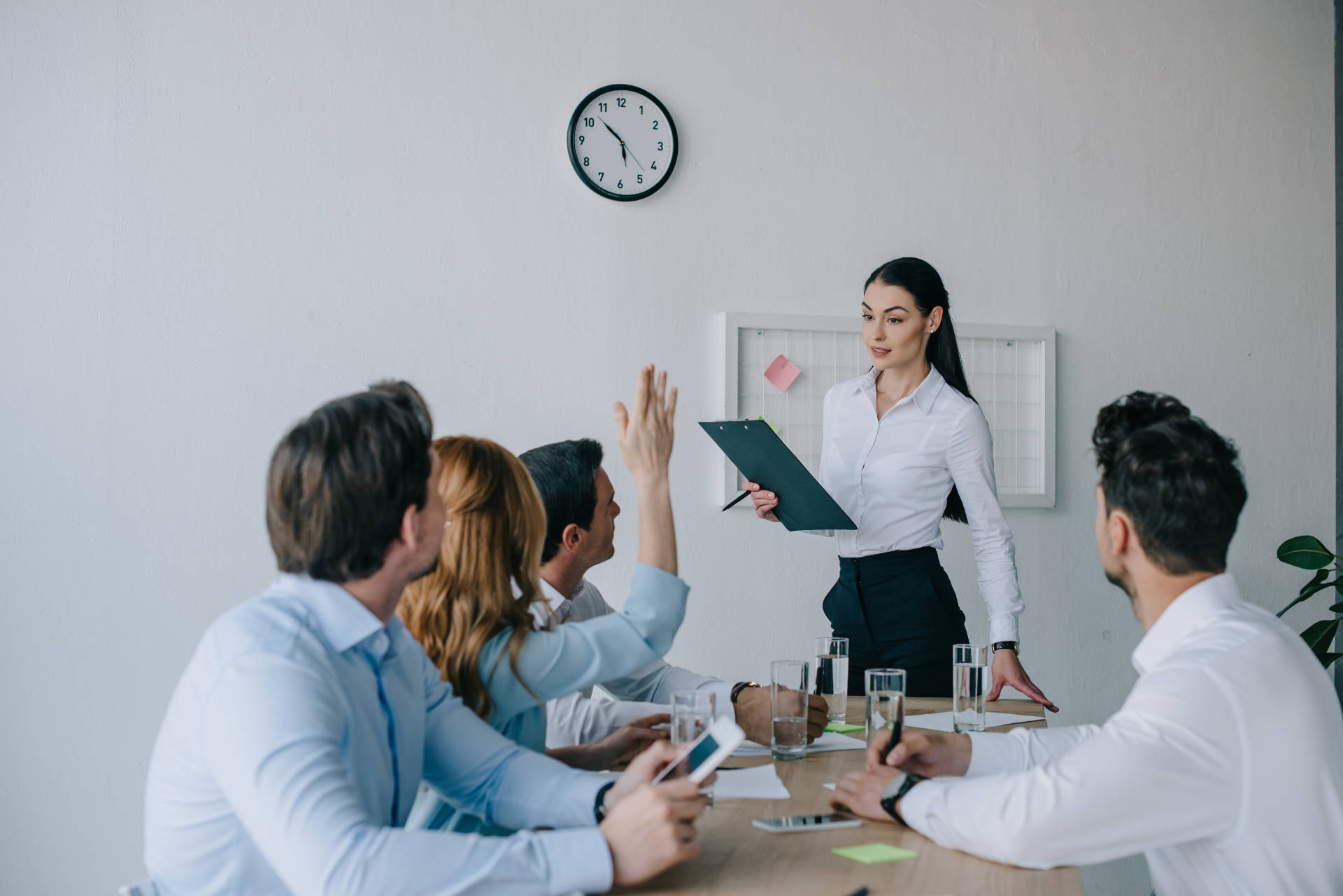 Workshops
Pragmatic training in a real-life setting
In-depth customs expertise can save you a lot of money. We can assist your employees through outsourcing, but we can also train them in our workshops.
A Salvius workshop is no pile of dusty book knowledge, but a tailor-made, pragmatic training with many practical examples in a real-life setting. Your employees leave our workshop with a bunch of practical information and the self-confidence to manage your customs-related issues in a pragmatic and profitable way.
Workshops can be given online, on your premises or at our own campus.
Discover our workshops