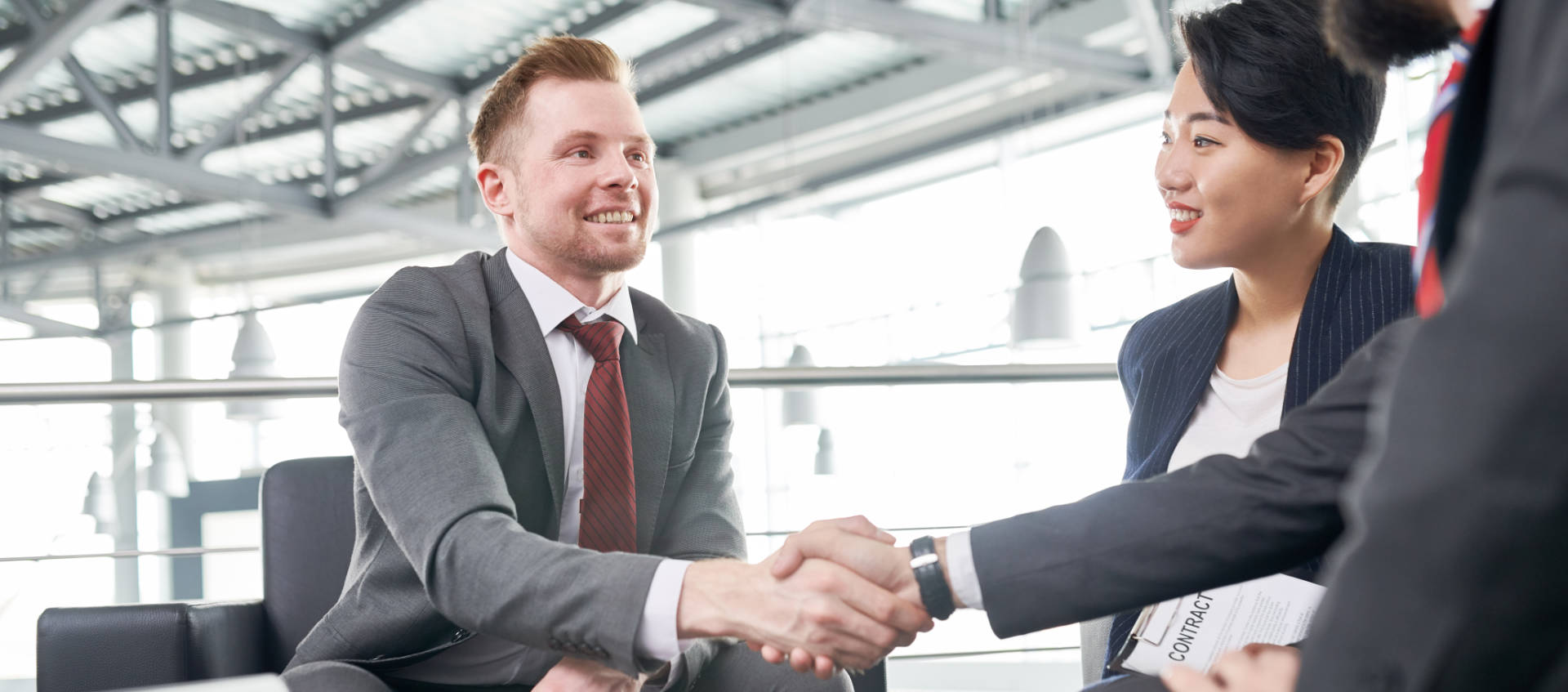 Consulting
No-nonsense solutions for your specific permit applications.
With our broad expertise, we support you in following up on customs formalities, authorization requests and supply chains. Listening to your needs is our fist step to bringing you hands-on solutions. Do not expect us to come with vague advice and an overload of details; we offer you pragmatic, tailor-made guidance in customs compliancy.
Do you need in-depth expertise?
Are complex authorization requests or supply chains beyond the skills of your team? We can help them in the application process.
We not only offer tailor-made expert advice and tips for streamlining your supply chain and workflow, but can also assist your employees or brush up their knowledge in our pragmatic workshops.
Do you have sporadic shipments to or outside the EU?
We assist you in submitting these to customs in a timely manner, in accordance with current customs duty and excise regulations and at the cheapest tax rate.
Are you looking for VAT / fiscal representation in Belgium?
Are you planning to trade in Belgium as a foreign company? Or do you need in-depth VAT advice? We will gladly help you out.
Solutions
Helping Hands
No bla-bla, but hands-on solutions.